Hi everyone!
Dupa o perioada fara postari iata ca m-am intors, iar subiectul de astazi este: what's in for the spring?
Primul lucru care este "in" si cu care poti fi sigura ca vei atrage priviri sunt topurile in culori tari, tip neon, culori vesele care "dau viata" outfiturilor de primavara. Probabil deja ati vazut prin unele magazine astfel de topuri, aici sunt cateva preferate mie:
After a no-posting-on-my-blog period i am back, and the subject is: what's hot for the spring?
The first thing that gets everyone's attention this spring are coloured tops. As you might already seen in stores, here are some of my favourite tops for this spring season:
Bershka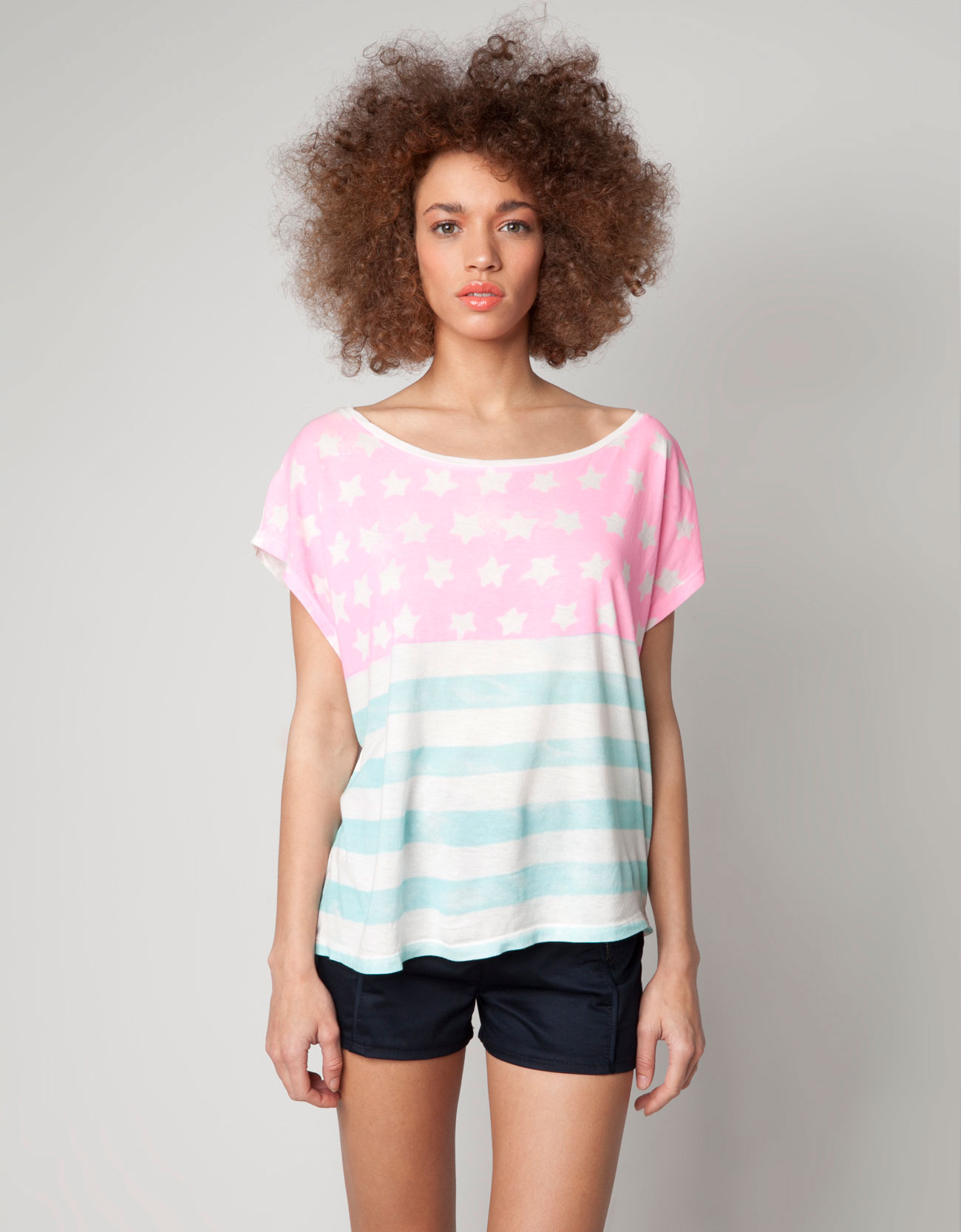 Bershka
Pull&Bear
Pull&Bear
Pull&Bear
Asos
Asos
Al doilea trend primavaratic este reprezentat de tricourile cu motive grafice. Tipul acesta de tricuri/topuri sunt de mult timp pe piata, dar sezonul acesta sunt mult mai apreciate, motiv pentru care majoritatea magazinelor au adoptat acest stil, spre fericirea mea. Cateva exemple, de care sunt absolut "indragostita" :)) :
The second important trend for this spring are the graphic tees. This type of t-shirt isn't quite new, but now the designers find it much more appealing and following that, many stores have already used it. Here are some examples of graphic tees that i absolutely looove:
Asos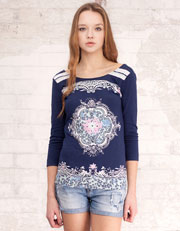 Stradivarius
Pull&Bear
Bershka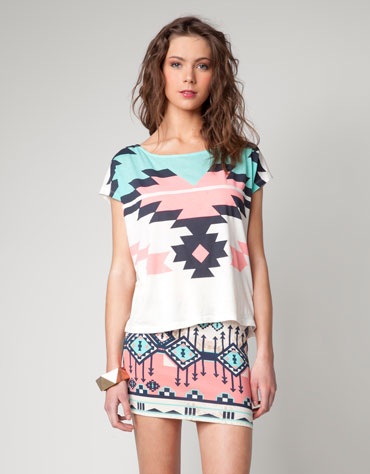 Bershka
Bershka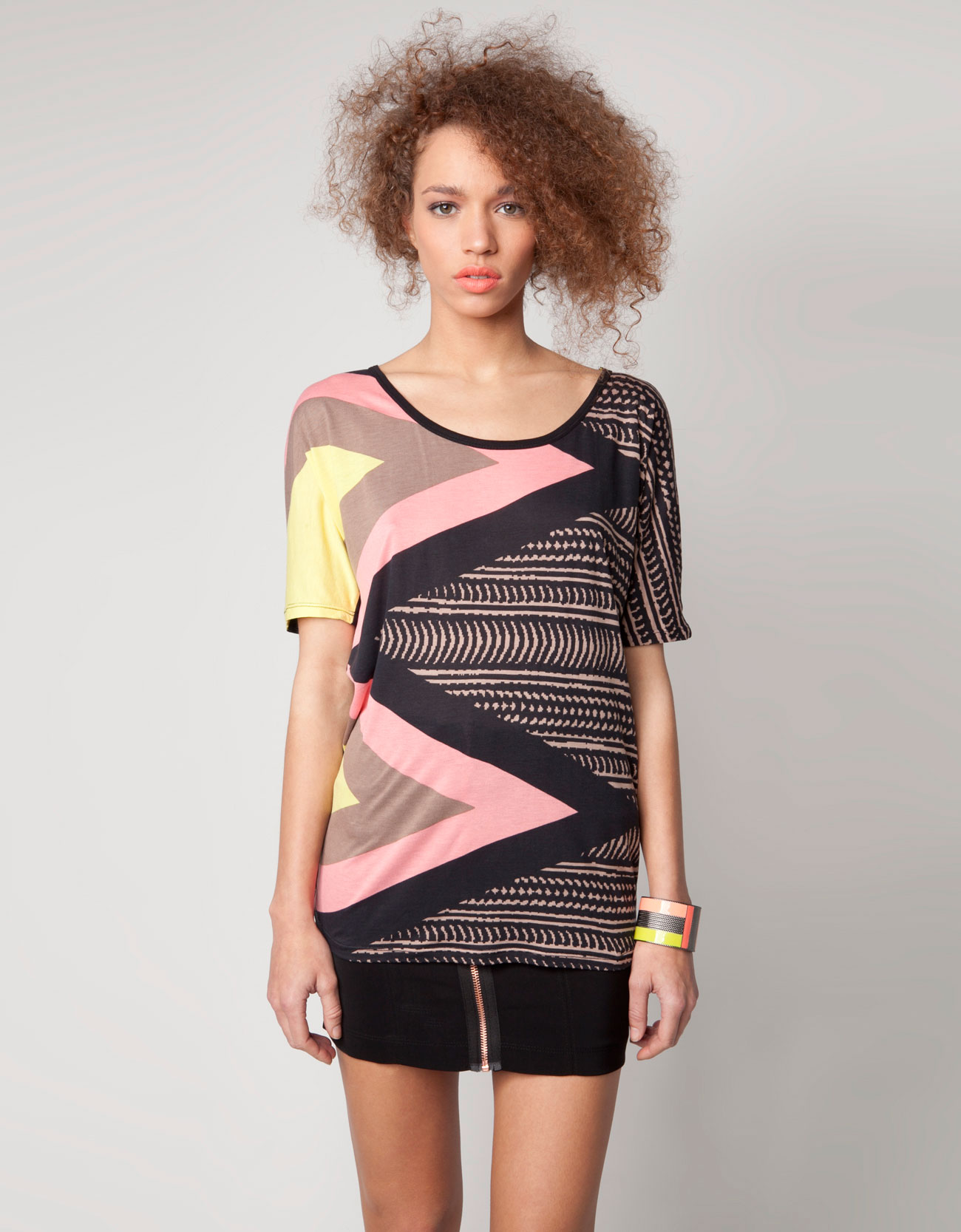 Bershka
Cam atat cu trendurile pentru astazi, voi reveni in zilele urmatoare cu un look de machiaj si makeup tips pentru primavara. Pana data viitoare, pupici.
That's it for now about clothing trends, i'll come back the following days with a makeup look and makeup tips for the spring. 'Till next time,
hugs and kisses,
Muffin